APPLY FOR DEBITCARD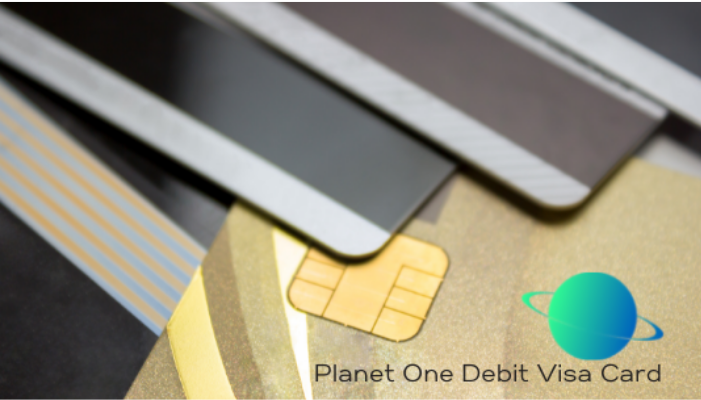 Banking the unbanked. Financial access to millions of people around the world who cannot sign up to a traditional bank.
Apply today for your very own Planet One Visa card. The Visa card enables you to liquidate your cryptocurrency into fiat currency. 
The card can be used to make transactions around the world where Visa transactions are accepted. You can also withdraw funds from any ATM machine into your local currency.
The Planet One Visa card is due to be launched very soon. Please register your interest by completing the form below. 
SPECIAL OFFER: Anyone who registers for the Planet One Visa card prior to the launch will get a special discount. More details to follow.